Bring your Volvo to one of our 6 locations and see why we're #1 for Volvo service and repairs.
Why choose Aspen Auto Clinic for Volvo repair in Colorado Springs, Monument & Centennial?
Worry free Volvo service and repairs
There's no better place to have your Volvo service or repairs done than Aspen Auto Clinic. We have established relationships with direct importers who provide us with original parts at competitive prices. We invest in dealership level diagnostic equipment, information systems and the latest technology to best take care of anything your Volvo may need.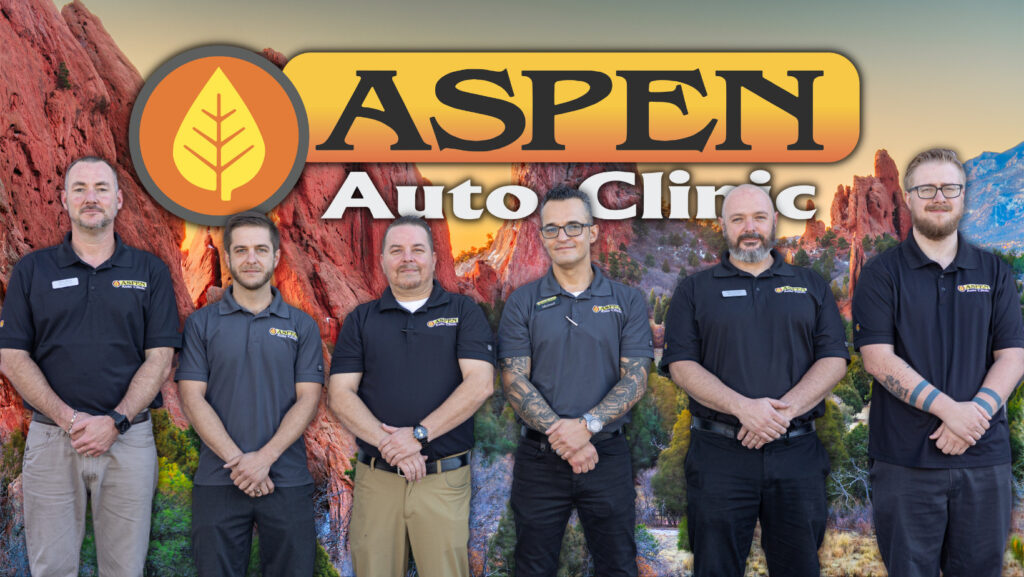 Your Volvo Dealership Alternative
Aspen Auto Clinic offers better service and prices than your typical Volvo dealership. We only hire the best of ASE Certified Technicians. We have preferred relationships with import vendors to assure that we're putting only the best parts in your Volvo.
Limited Lifetime Warranty On Volvo Repairs
We offer Industry Leading warranties  on parts and repairs for your Volvo to assure that any issues never become your problem. Click below to see whats covered by our Lifetime Warranty.
EXPERT VOLVO REPAIR SERVICE IN COLORADO SPRINGS, MONUMENT & CENTENNIAL
We hire the very best factory trained ASE certified technicians that know European cars. We have a stringent hiring process to make sure we have the very best European vehicle technicians in Colorado. We invest in the same level of information and diagnostic tools that they have at the dealer. Our shop is equipped use state-of-the-art tools and software to ensure that your Volvo is diagnosed correctly and taken care off completely the first time. We are the experts for European car  repair in Colorado Springs, Monument & Centennial.
BETTER THAN VOLVO DEALERSHIP SERVICE
Aspen Auto Clinic has factory access to Volvo parts to make sure that we are only using OE level parts to service your Volvo. We use upgraded parts to prevent you from having the same issue again, like using a water pump with a metal impeller instead of the plastic one your vehicle came with out of the factory. Because of the high level of technicians that we have and the quality of the parts we use, we back up all of our Volvo repairs with a limited  Lifetime Warranty; literally better than any shop or Volvo Dealer! Give us a call today at 7194153121.
THE LONGEST WARRANTIES IN THE BUSINESS
Aspen Auto Clinic stands behind our Volvo parts service and repairs with a Lifetime Warranty on most parts AND labor that is unmatched. Aspen Auto Clinic is the logical choice for servicing your European vehicle, call us today!
Volvo Car Corporation is a Swedish manufacturer of cars. The company was started in Gothenburg, Sweden in 1927, and is currently owned by Geely Holding Group. Volvo cars are known for having high safety standards and impressive gas mileage. The Guinness World Record for the most on a non-commercial vehicle is held by a Volvo that has been driven over 2.8 million miles. On average Volvo's are known for being very long lasting – some data indicates Volvos are on average kept for 19.8 years.