Bring your Toyota to one of our 6 locations and see why we're #1 for Toyota service and repairs.
Why choose Aspen Auto Clinic to service your Toyota?
Worry free Toyota service and repairs
There's no better place to have your Toyota service or repairs done than Aspen Auto Clinic. We have established relationships with direct importers who provide us with original parts at competitive prices. We invest in dealership level diagnostic equipment, information systems and the latest technology to best take care of anything your Toyota may need.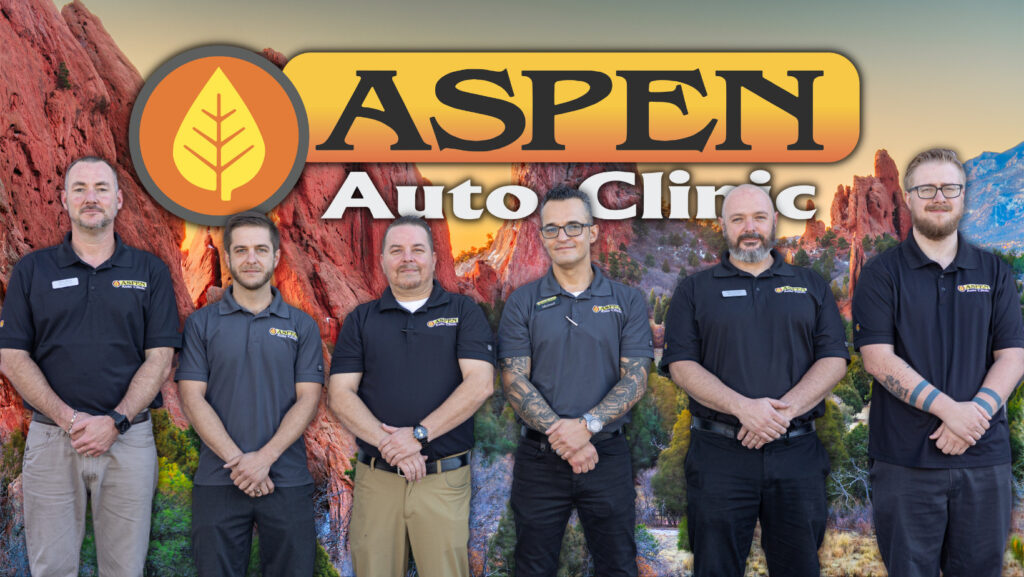 Aspen Auto Clinic offers better service and prices than your typical Toyota dealership. We only hire the best of ASE Certified Technicians. We have preferred relationships with import vendors to assure that we're putting only the best parts in your Toyota.
Limited Lifetime Warranty
We offer Industry Leading warranties on parts and repairs for your Toyota to assure that any issues never become your problem. Click below to see whats covered by our Lifetime Warranty.
Expert Toyota Repair Shop
There's a reason Aspen Auto Clinic is the leading Toyota mechanic, and that's because we believe in the same level of quality as you do. Let our technicians treat your Toyota the way you would by creating a preventative maintenance plan for your vehicle and fixing any pre-existing problems along the way. 
We take quality to heart at Aspen Auto Clinic, which is why we provide our ASE Certified Mechanics with the proper resources and training to provide high quality Toyota maintenance and repair. We invest in our equipment and technicians to ensure that we are constantly up to date on the latest equipment and training.
Since 2001, Aspen Auto Clinic has built a strong force of ASE Certified Technicians with decades of experience to handle any kind of Toyota maintenance, service or repair issue that could ever come up for any model. Our Toyota experts are masters at diagnosing and correcting problems right the first time. We have earned the trust of thousands of Toyota owners in Colorado from Colorado Springs and Monument to Denver!
We have serviced and repaired tens of thousands of Toyotas since we first opened our doors. Book an appointment now to see why thousands of Toyota owners trust Aspen Auto Clinic with their Toyota. Give us a call today at 7194153121.
BETTER THAN DEALERSHIP SERVICE
Aspen Auto Clinic has been doing Toyota maintenance and servicing with better than dealership service and prices for many years. You will not find a better place to service your Toyota. Aspen Auto Clinic has Factory trained ASE certified technicians to service and repair your Asian Vehicle correctly the first time, every time. Aspen Auto Clinic is set apart from many other shops in town do to our relationship with direct importers that provide us with Original Equipment parts at competitive prices. We also invest in dealership level diagnostic equipment and information systems. This truly helps us stand above the competition when it comes to Toyota service and repair.
Aspen Auto Clinic has seasoned Import experts that really know your vehicle and are willing to show you exactly what is going on with your vehicle. We have built our reputation as Colorado's most trusted name Toyota repair and servicing by being transparent, and being willing to take the time to educate our clients. We are the right choice when looking for a " Toyota mechanic near me".
THE LONGEST WARRANTIES IN THE BUSINESS
Aspen Auto Clinic stands behind our Toyota parts service and  repairs with a Lifetime Warranty on most parts AND labor that is unmatched. Aspen Auto Clinic is the logical choice for servicing your Asian vehicle, call us today!
Schedule an Appointment with our ASE Certified Team