Chrysler
Service & Repair
Bring your Chrysler to one of our 6 locations and see why we're #1 for Chrysler service and repairs.
Why choose Aspen Auto Clinic for Chrysler repair in Colorado Springs, Monument & Centennial?
Worry free Chrysler service
There's no better place to have your Chrysler service or repairs done than Aspen Auto Clinic. We have established relationships with direct importers who provide us with original parts at competitive prices. We invest in dealership level diagnostic equipment, information systems and the latest technology to best take care of anything your Chrysler may need.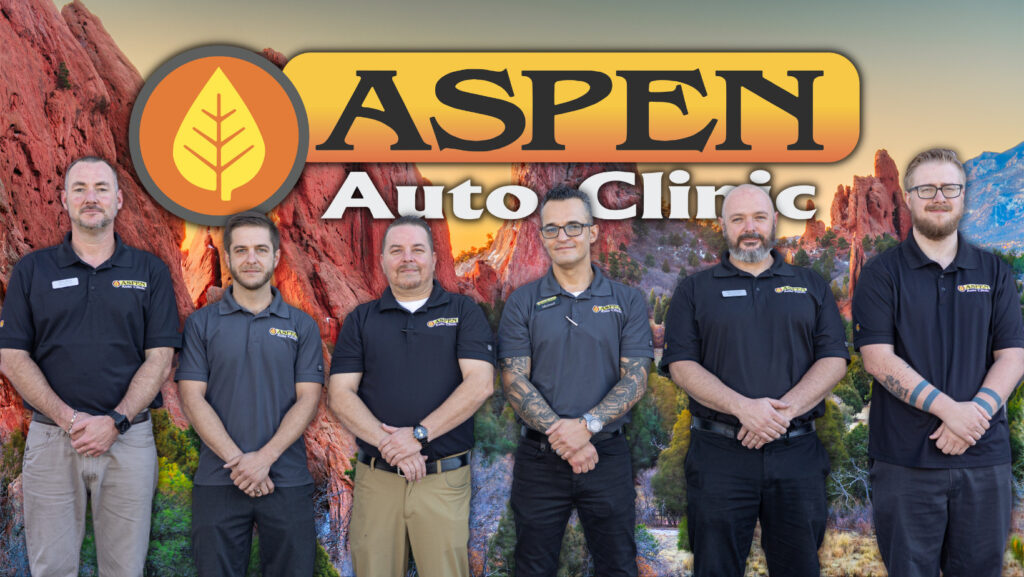 Your Chrysler Dealership Alternative
Aspen Auto Clinic offers better service and prices than your typical Chrysler dealership. We only hire the best of ASE Certified Technicians. We have preferred relationships with import vendors to assure that we're putting only the best parts in your Chrysler.
Limited Lifetime Warranty On Chrysler Repairs
We offer Industry Leading warranties  on parts and repairs for your Chrysler to assure that any issues never become your problem. Click below to see whats covered by our Lifetime Warranty.