Scroll down to read about Aspen Auto Clinic and why we're leaders in the Automotive Repair and Service industry.
Expert Automotive Care Done Right
Aspen Auto Clinic was founded in 2001 in Colorado Springs by owner Greg Bunch. It started with a passion for cars and a vision to help educate people on their vehicles. Over time it has developed into a rapidly growing, award winning and community trusted name that provides top-of-the line, expert automotive care. When you come to any of our locations, you'll feel like family as we take care of you and your vehicle assuring your safety as our number one goal.
Integrity and respect are the foundation of all relationships. Our focus is ensuring that our clients leave in a safer and more reliable vehicle than the one they brought in. Educating clients to make wise choices on needed services and maintenance and delivering service excellence, Aspen Auto Clinic will be recognized in our community as the premier service organization.
Aspen Auto Clinic will be nationally admired by its peers in the automotive repair industry. Professionals seek to become part of our team. Clients demonstrate their loyalty and valued relationship by remaining lifelong customers and by referring others to the company. The public holds Aspen Auto Clinic in high esteem through their involvement in meaningful work in the community.
A Message
From our Founder
Hello! I am Greg Bunch, Founder of Aspen Auto Clinic. I wanted to take a moment and thank you for visiting our website and learning about what makes us one of the top Award Winning Automotive Shops on the Front Range. We look forward to seeing you next time you bring your vehicle in!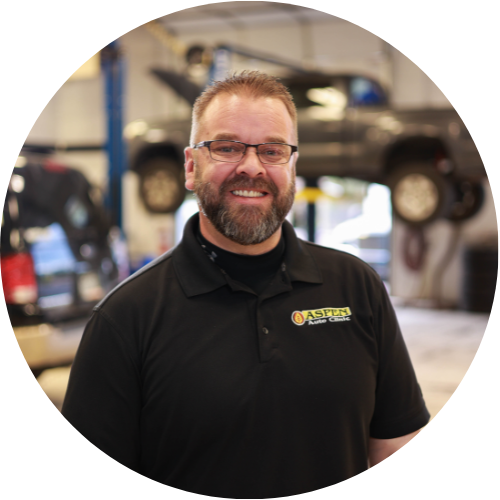 Ken Greffin
President
& COO

Zack Wade
Director of Operations
Cindy Crosby
Office & Accounting Manager​
Karen Maus
Executive
Assistant​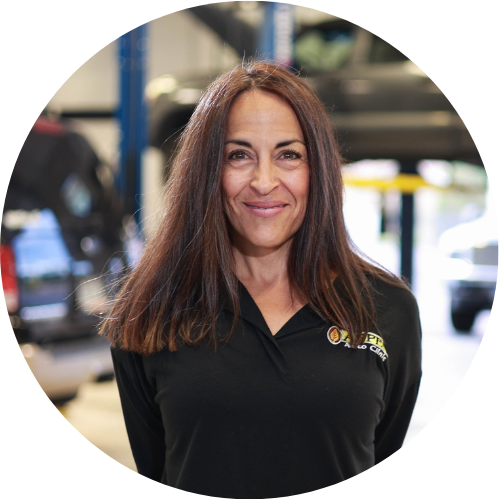 Stephanie Martinez-Lawson
Special Projects Coordinator​
Justin Bosco
Director of
Marketing
Ryan Morrison
MANAGING PARTNER
Jet STream
Derek Bazzo
MANAGING PARTNER Monument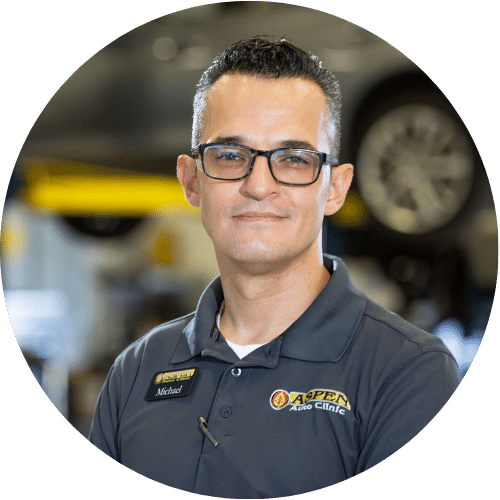 Michael Tayefeh
Managing Partner Mark Dabling​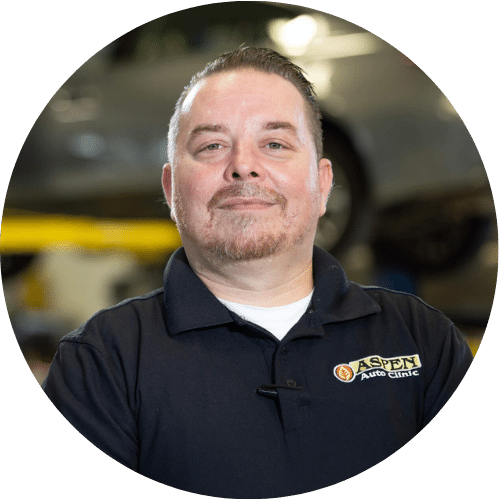 Rich Coakley
Managing Partner
Jet Stream​
Ivan Grossman
Managing Partner Union​
Matt Khalil
Managing Partner
Centennial​